RECENT EVENTS
Our Student Design Jam events are focussed on the challenge of disruptive innovation in a rapidly changing economy. Today's students are our future. They are current or future customers, employees and leaders. They're digital natives and think differently from our older cohorts. Our client teams participate with students and our QUT academics to self-disrupt, learning new ways to think about their business and apply innovation frameworks to remain revenue-resilient in a disrupted future.
Our Clients
Queensland Urban Utilities - Ground-Breaking Sensors
Students from multiple Queensland universities joined CEOs and Strategy leaders from Queensland Urban Utilities and PwC Chair in Digital Economy to explore how they could create new value opportunities for Queenslanders using new sensing technology. This two day event kicked off on Day 1 with a high level overview around what Queensland Urban Utilities (QUU) do, and then an interactive session on creative problem solving. Students formed teams to come up with some innovative concepts, and at the end of the day, pitched to a panel of judges. Two winning teams were selected and won internships with QUU to develop their concepts, and also a free pass each to PwC's Disruptive Innovation Leadership Course. Day 2 focused on building the concepts in more detail - developing business model canvases, customer journeys, and creating a memorable narrative to weave the customer problem and solution together in an effective way.
Energy 3.0 - The Future of Energy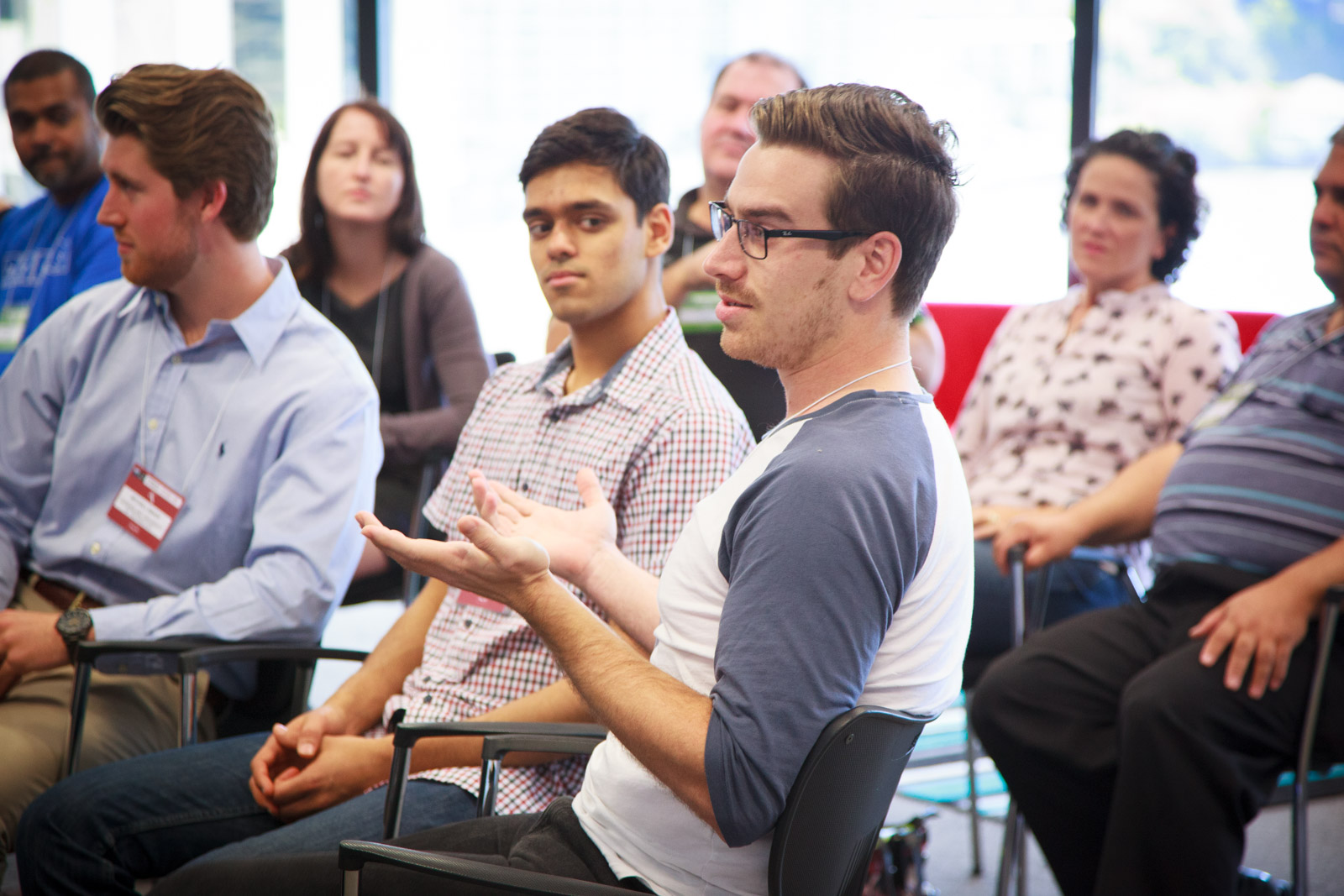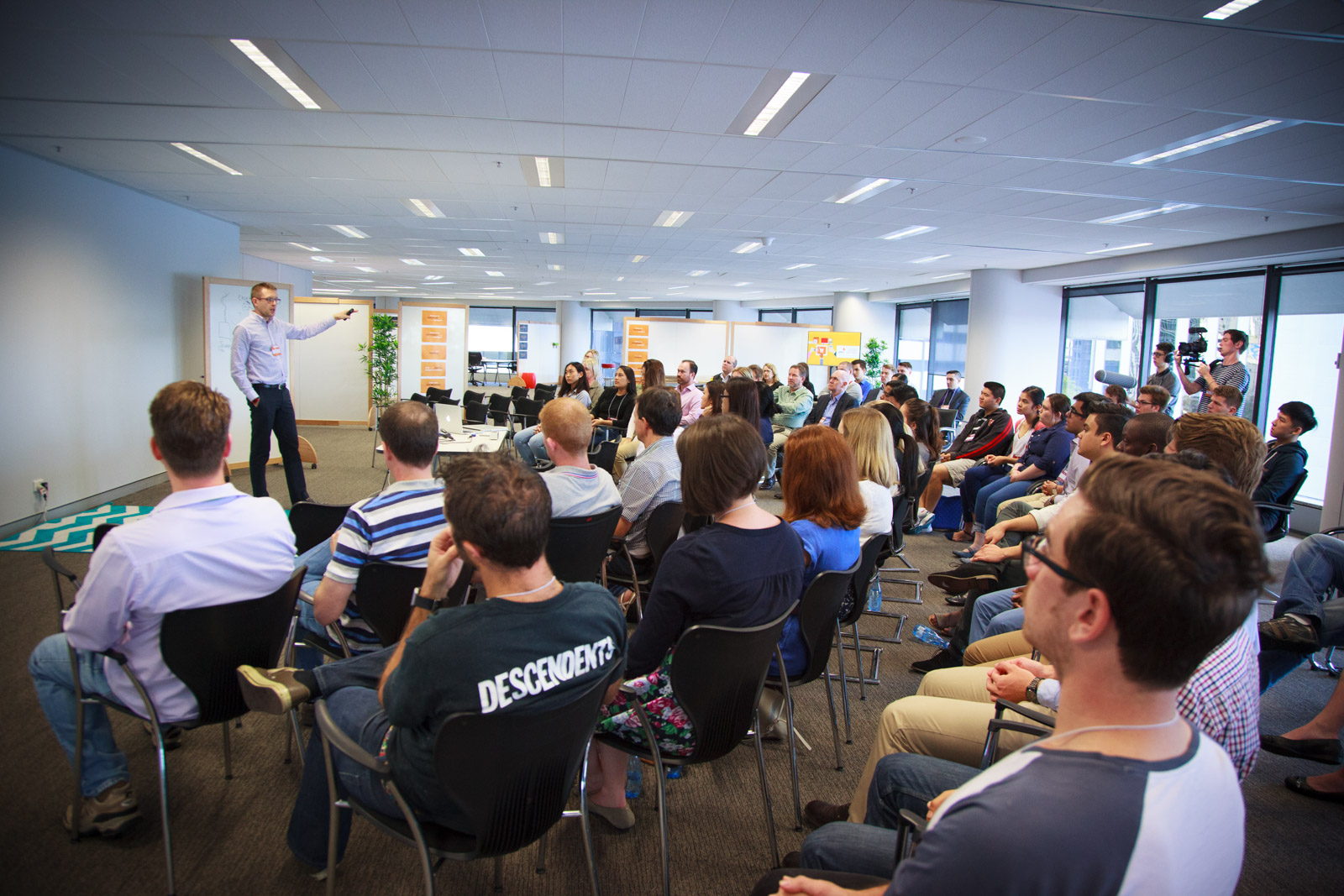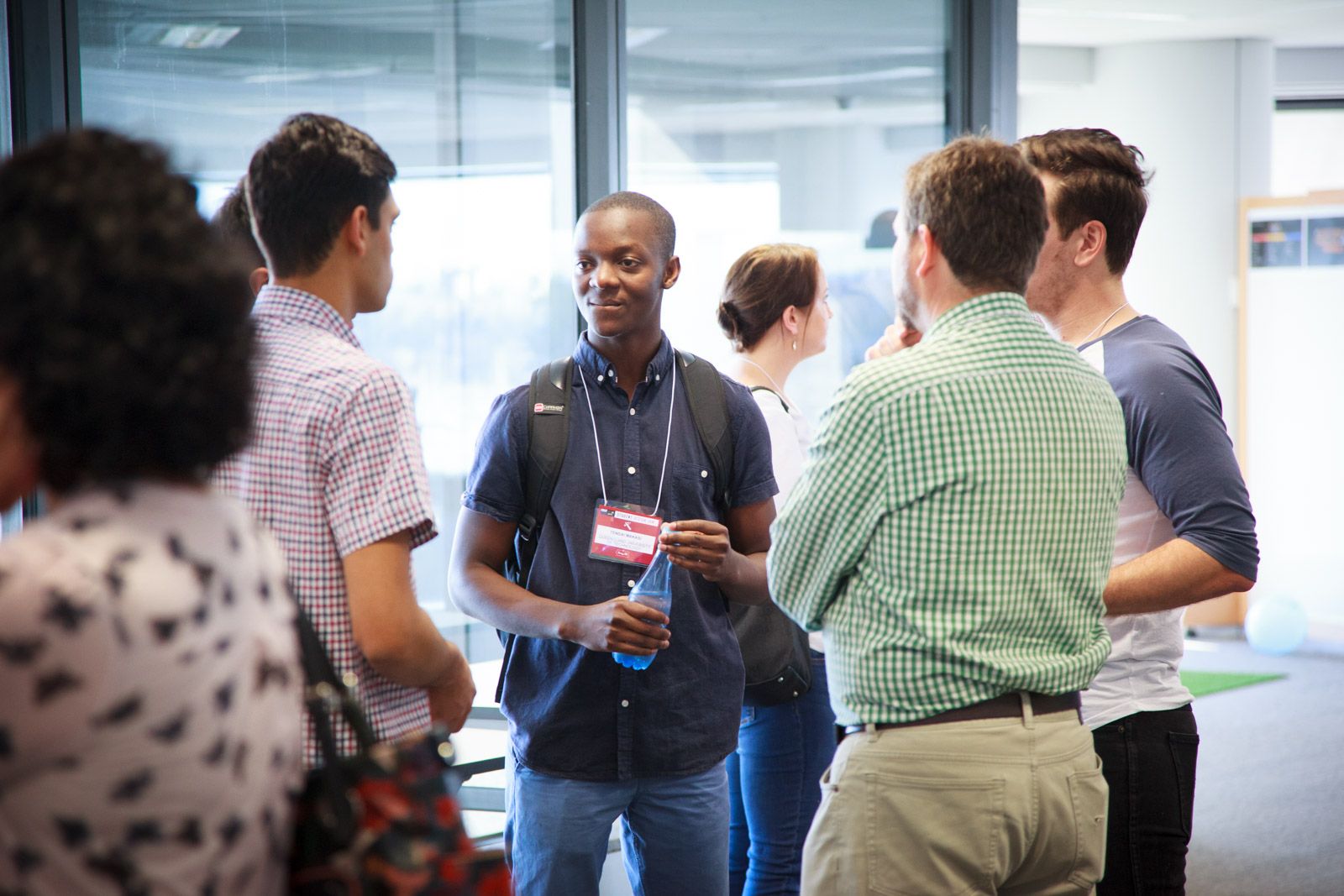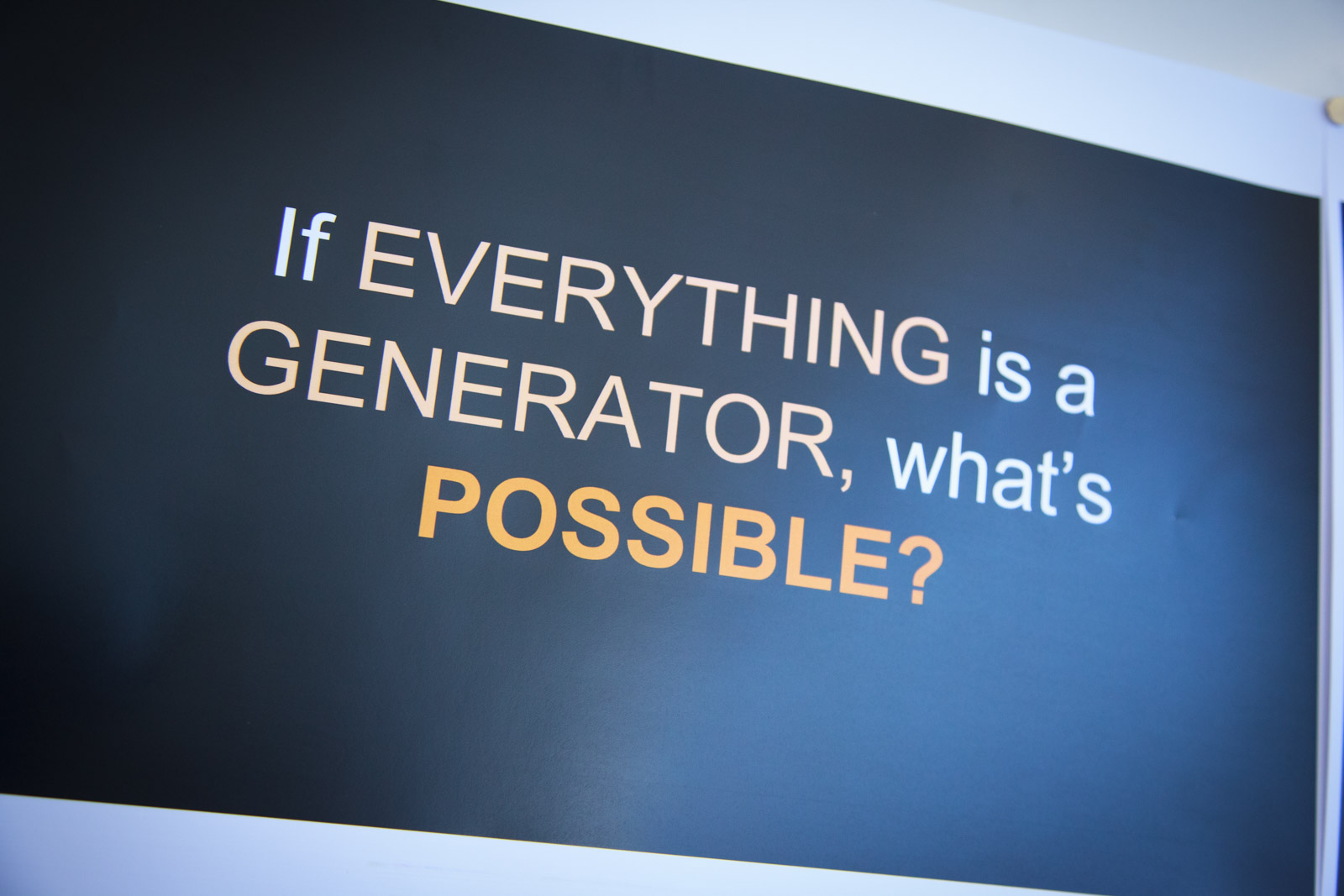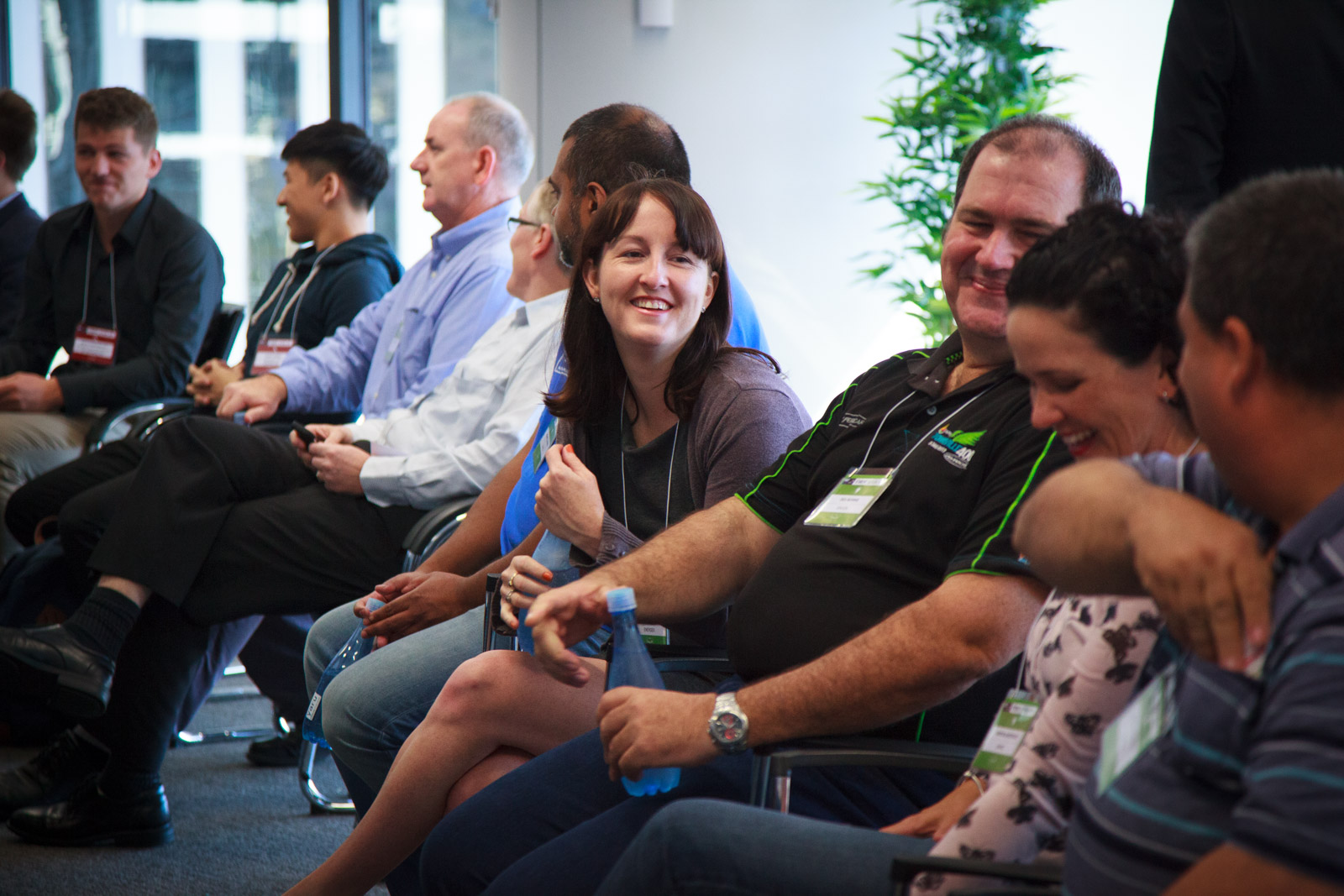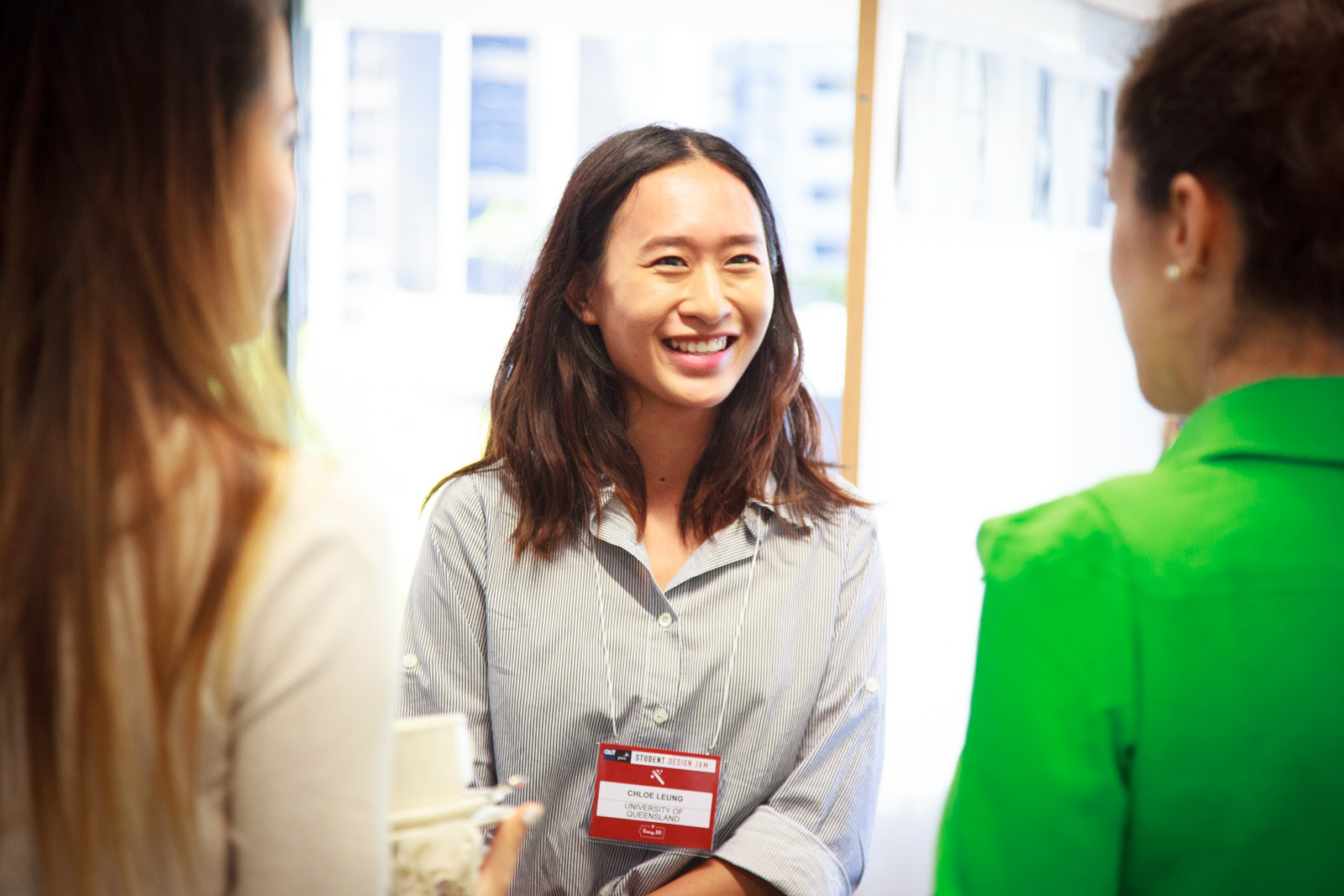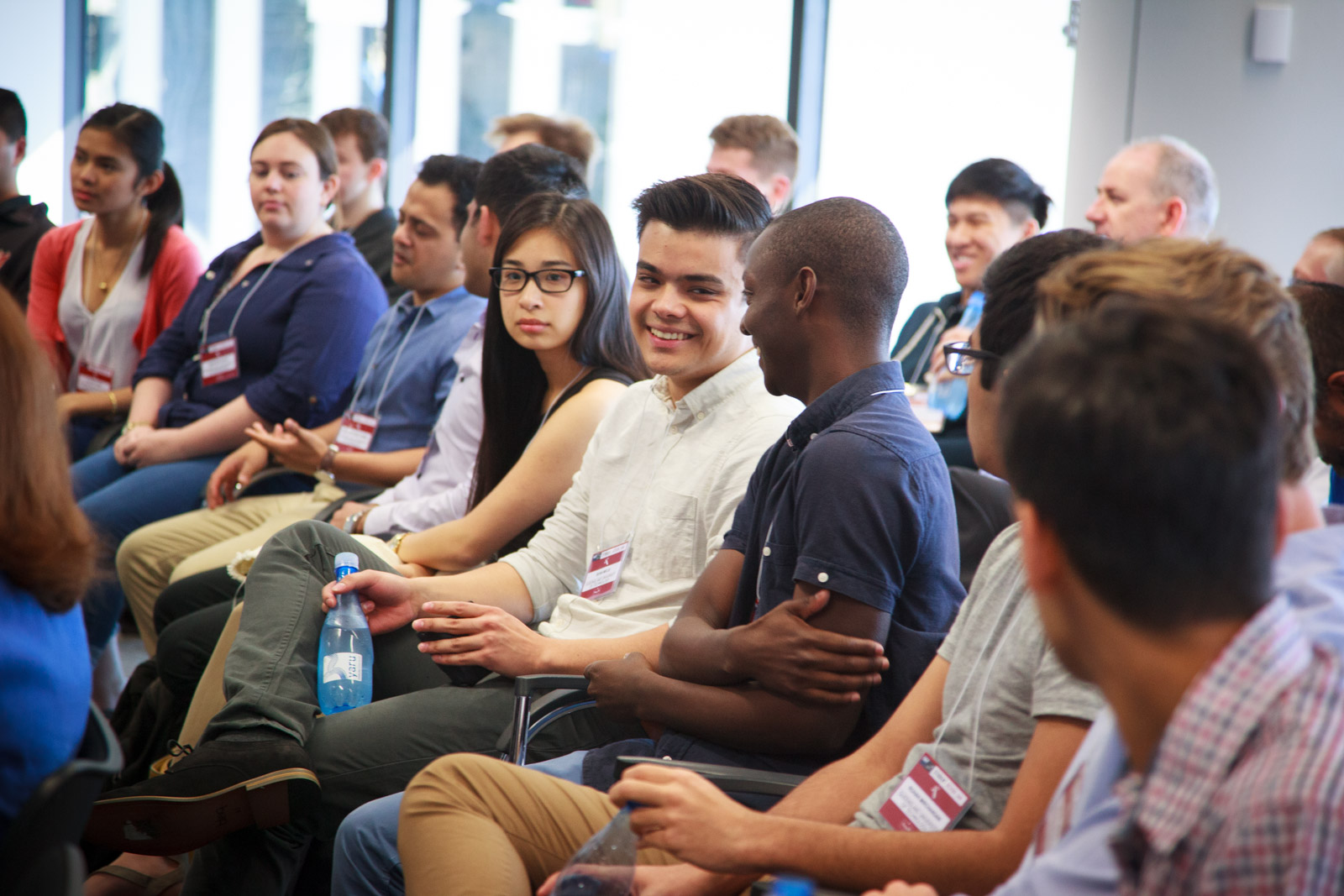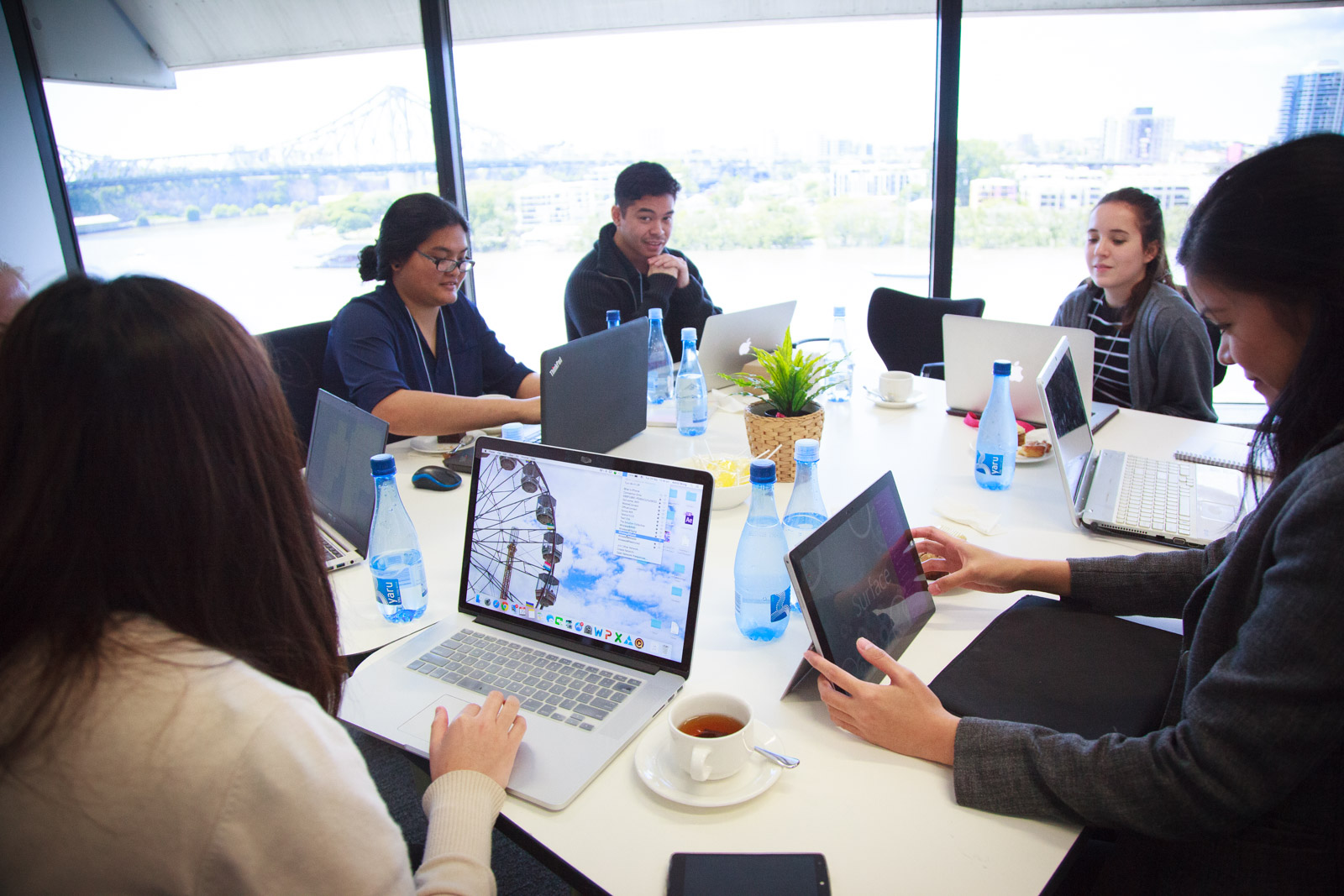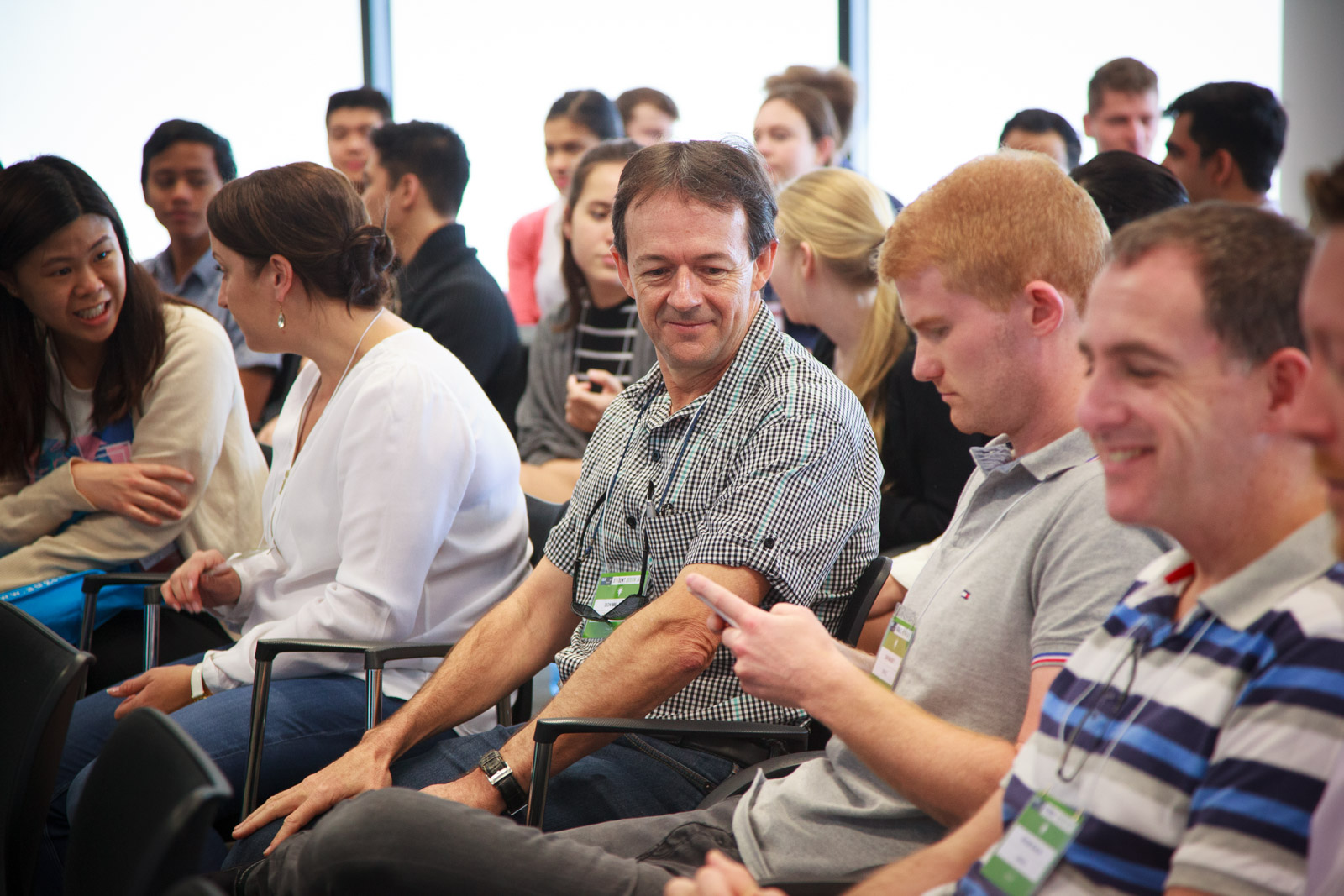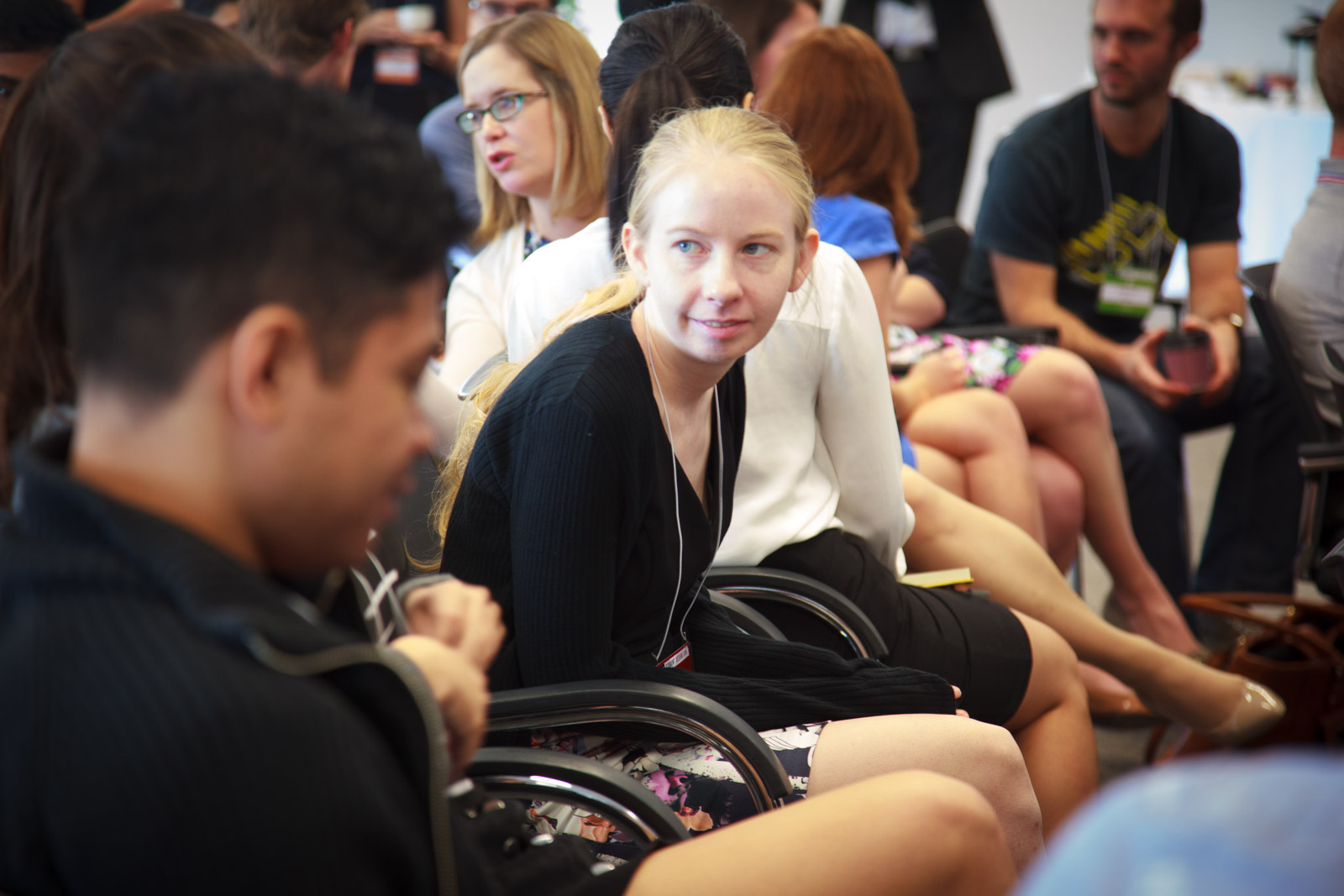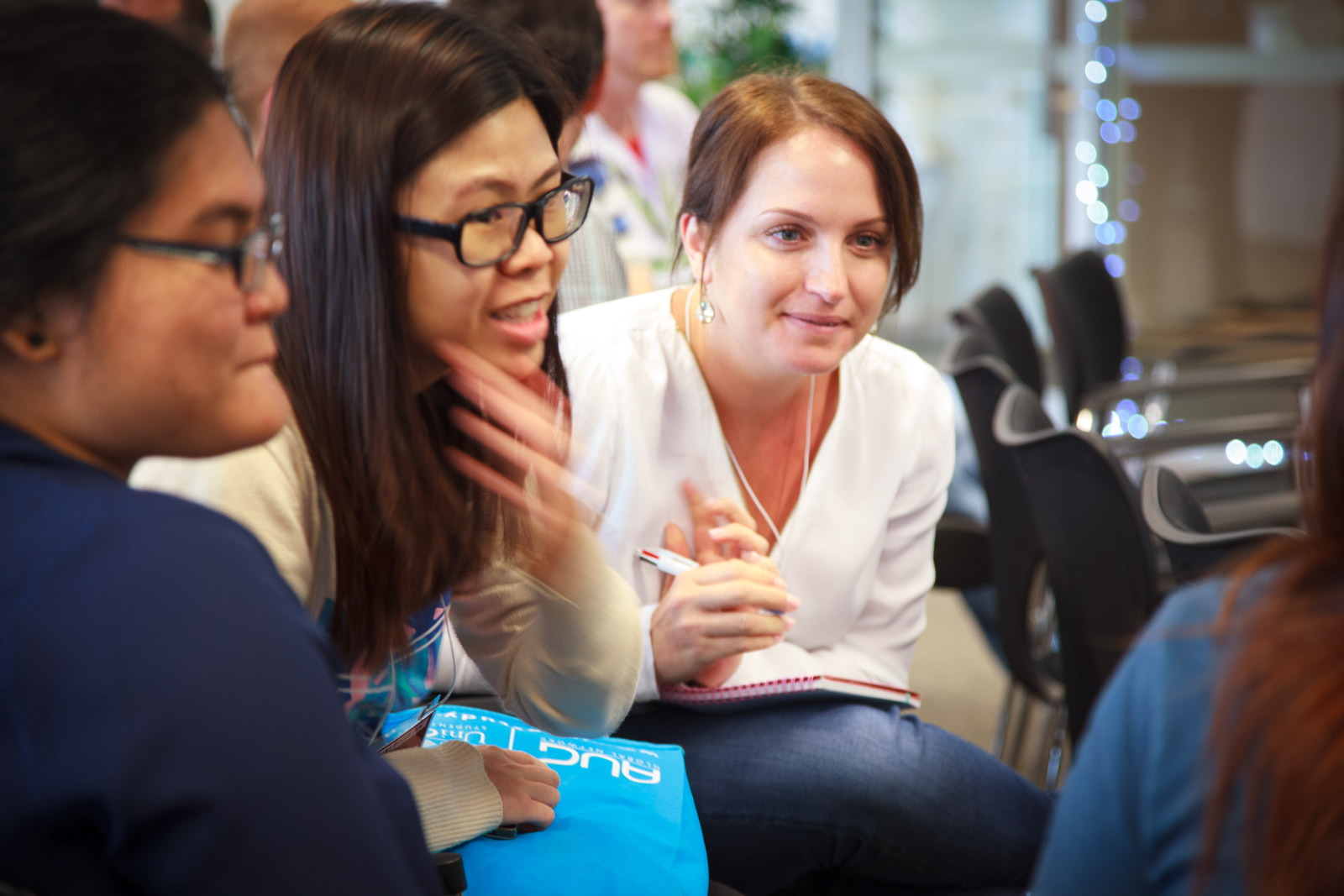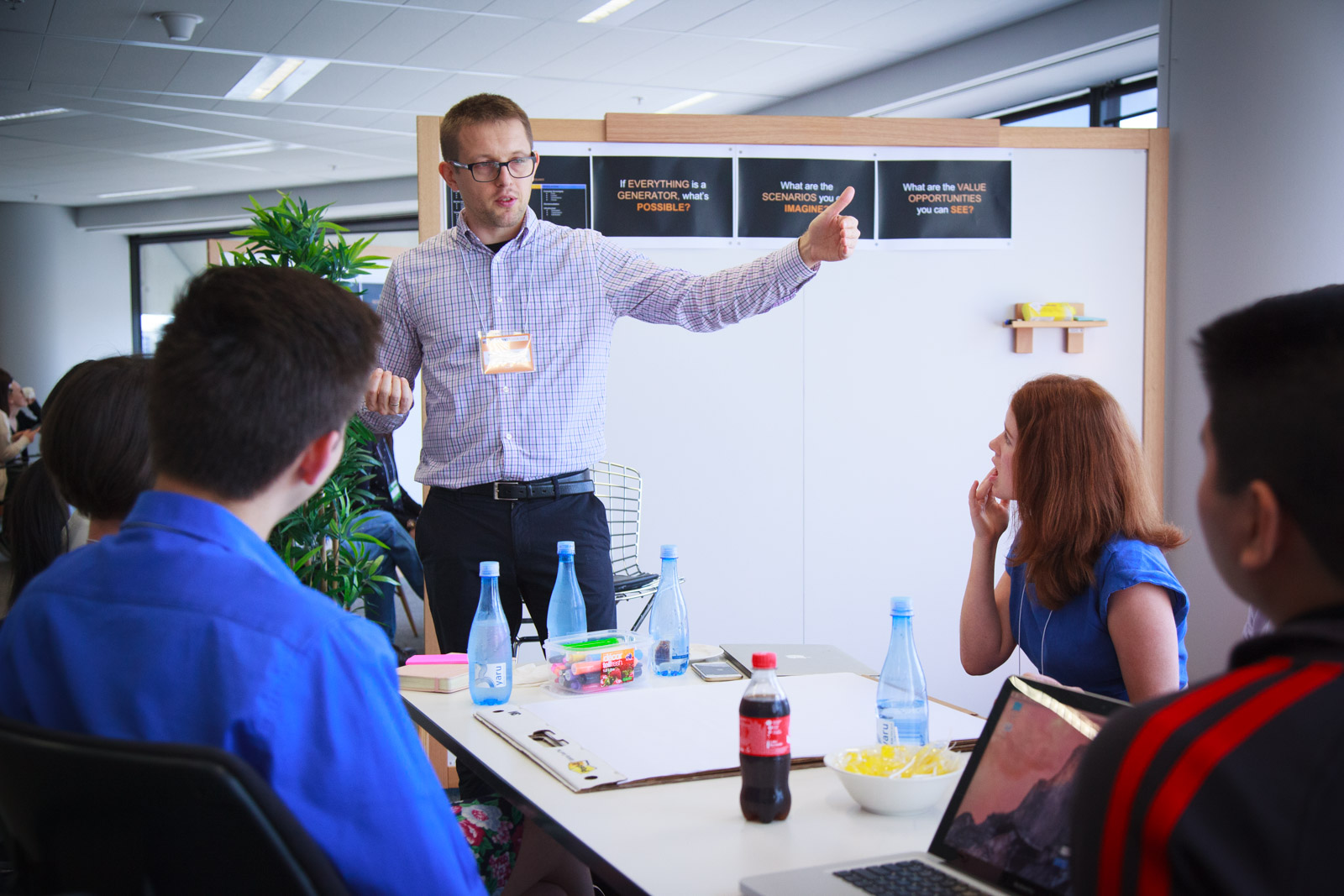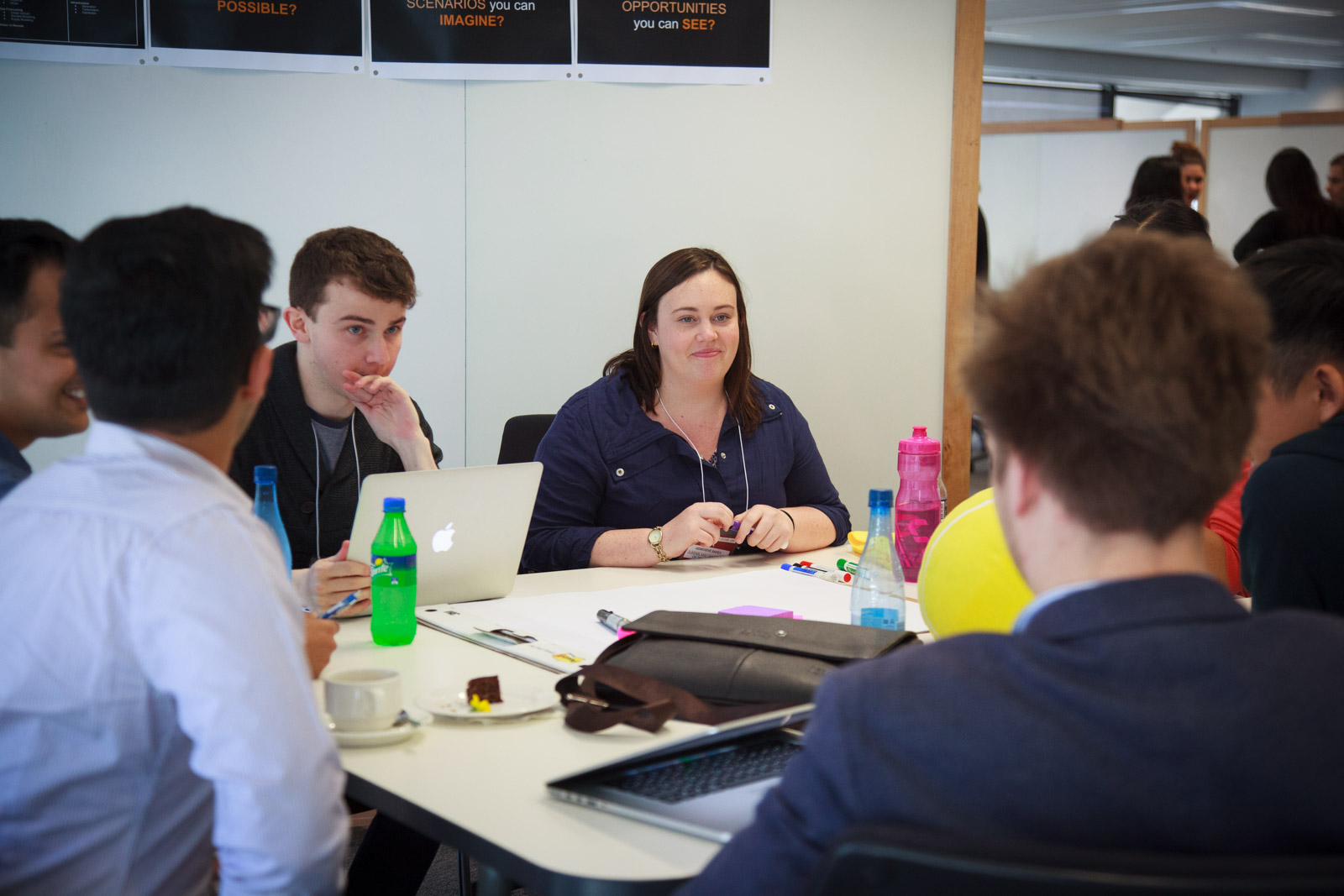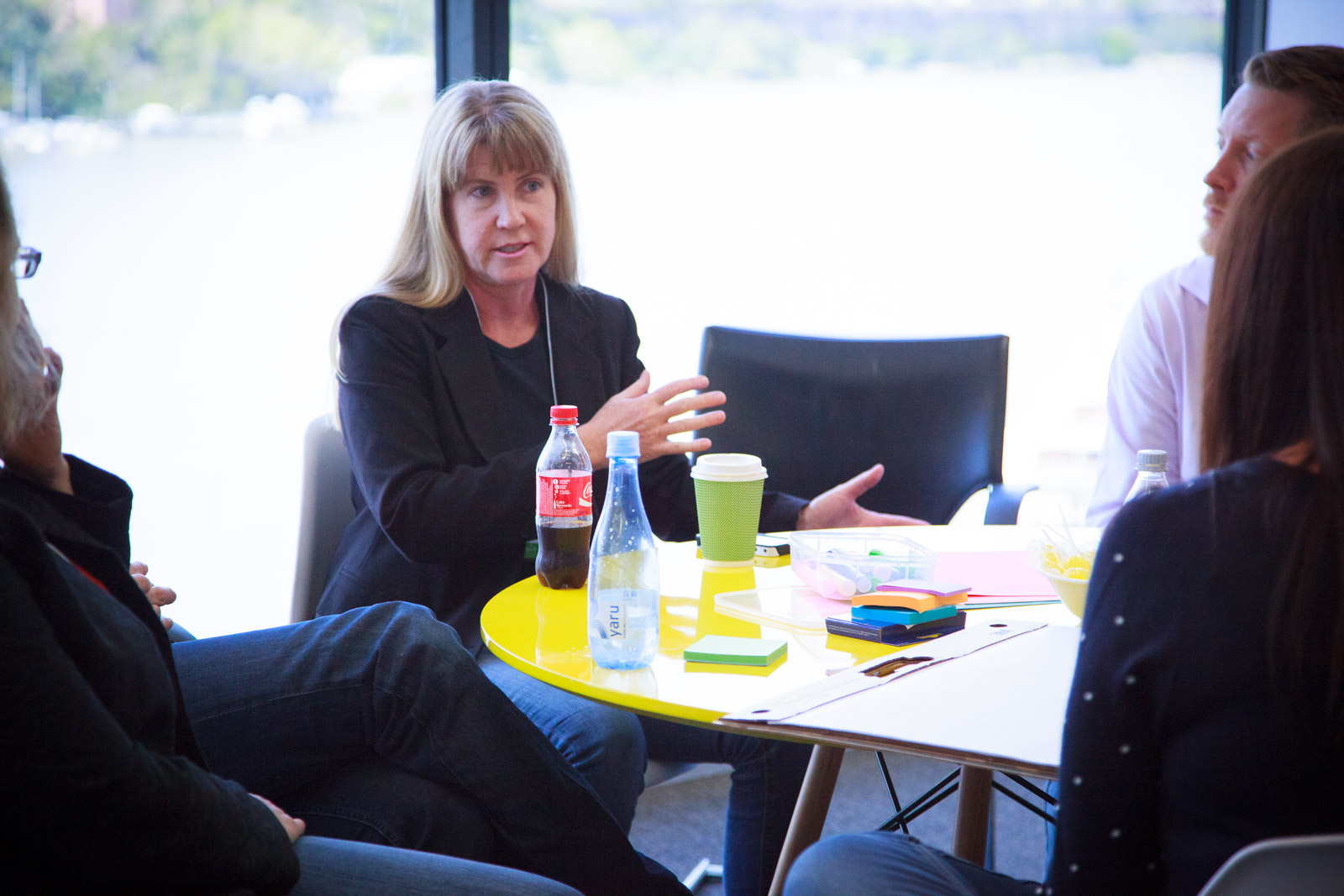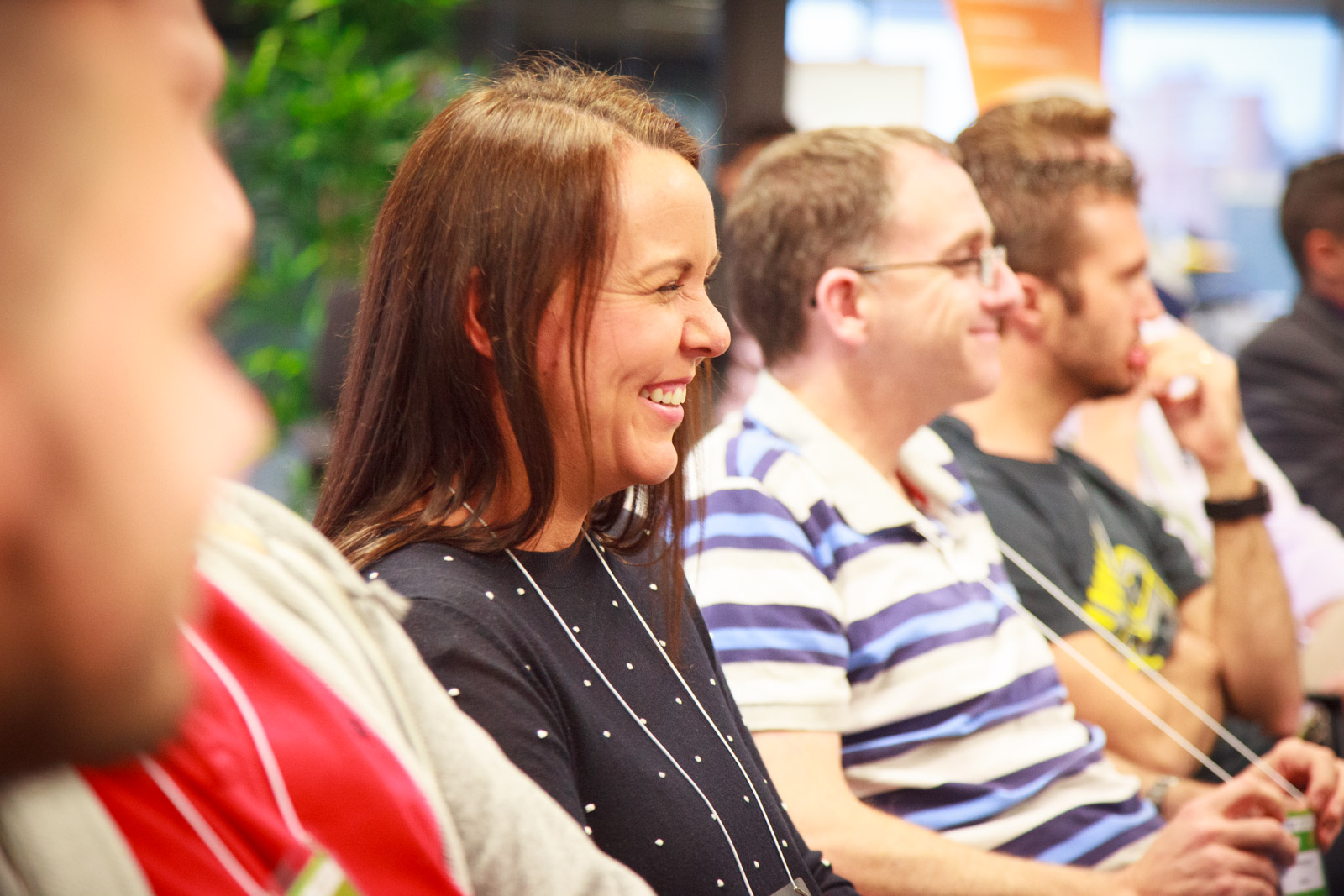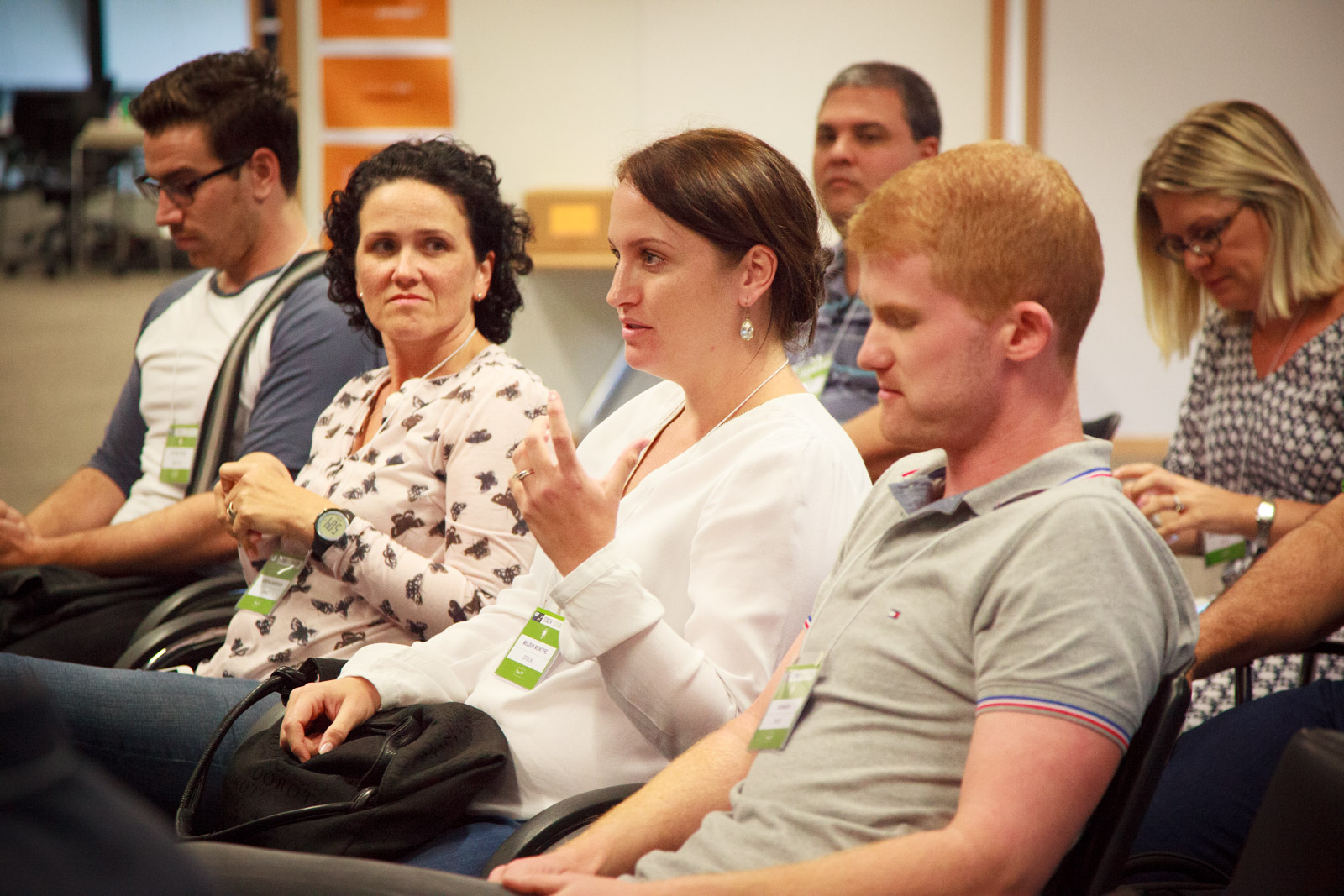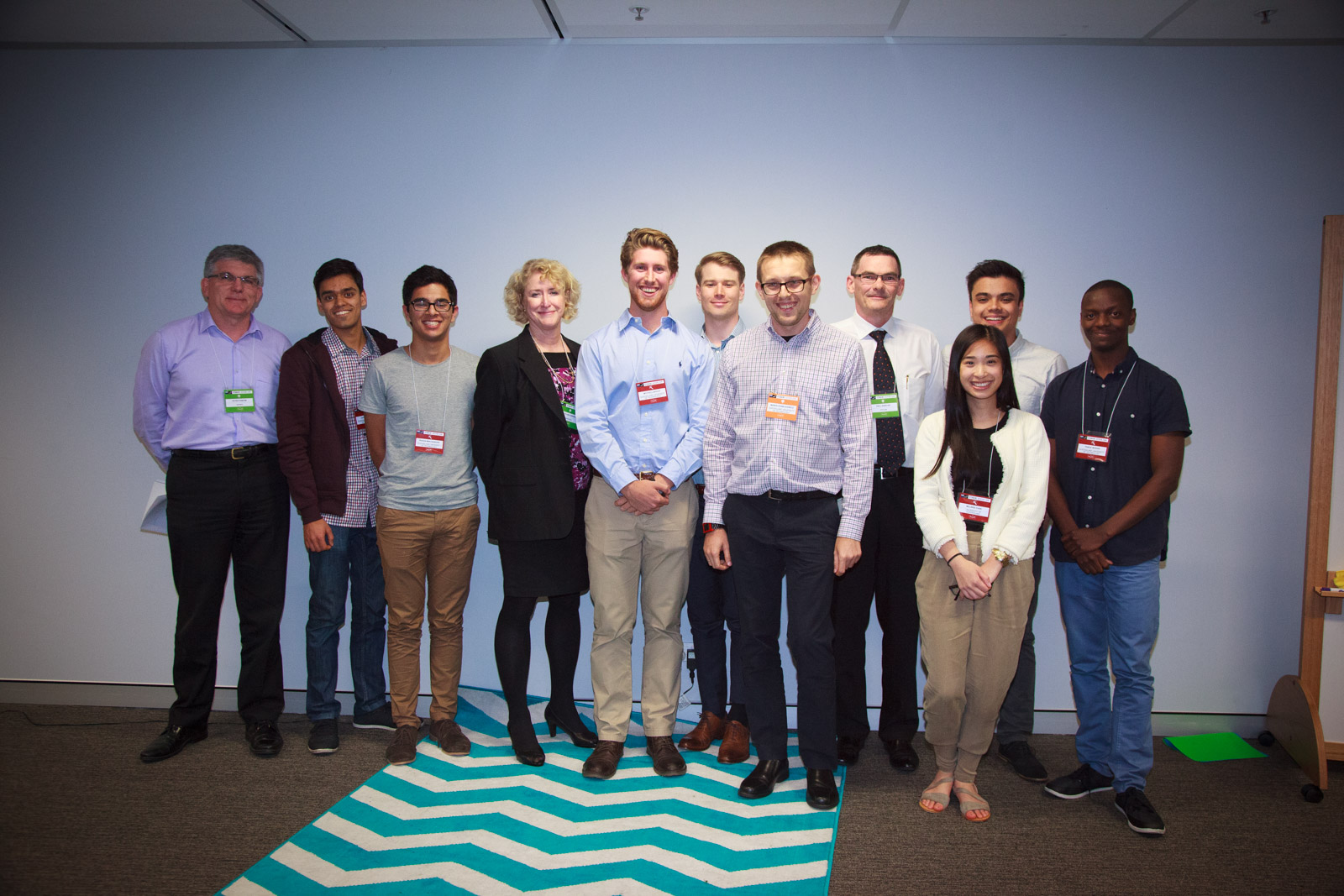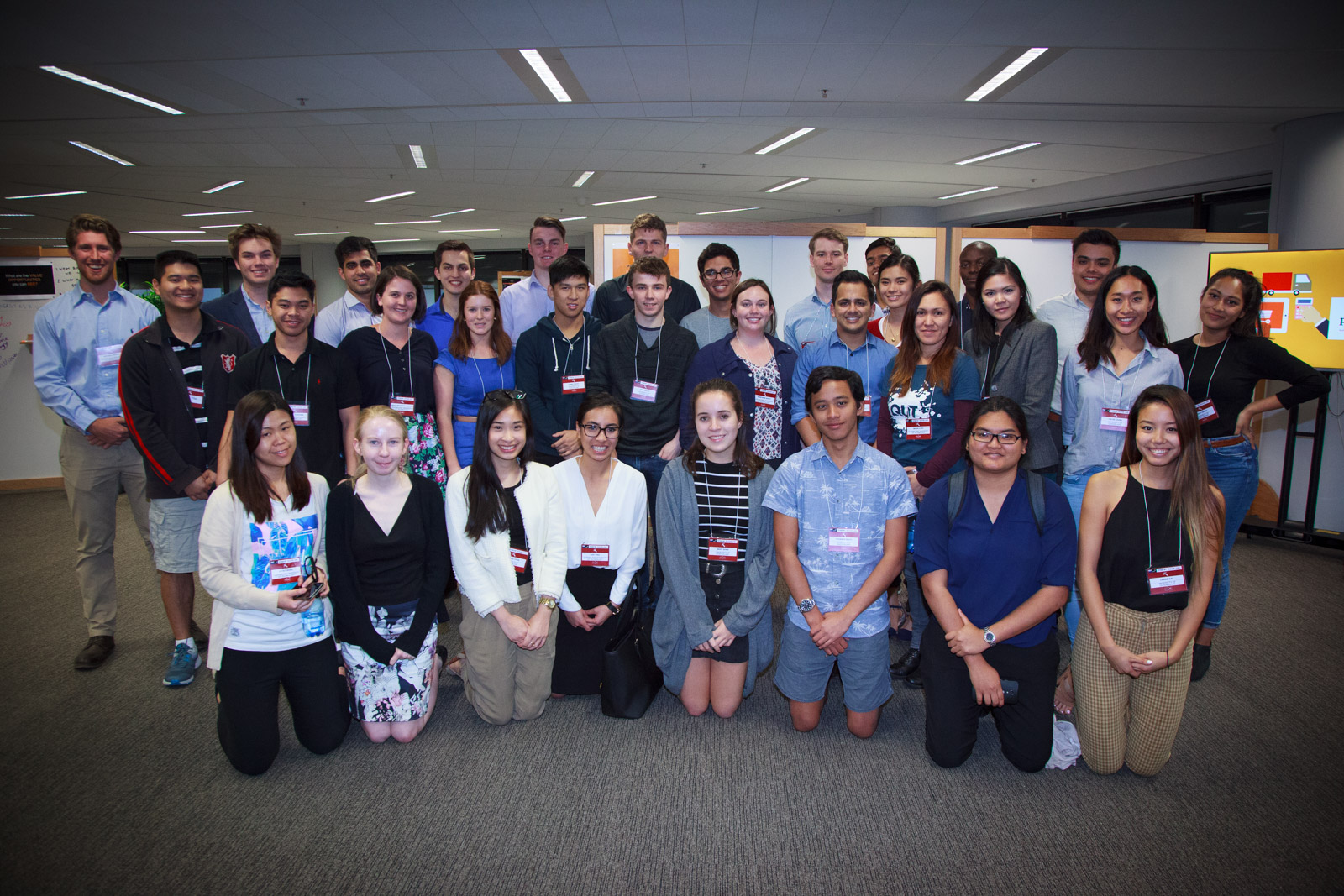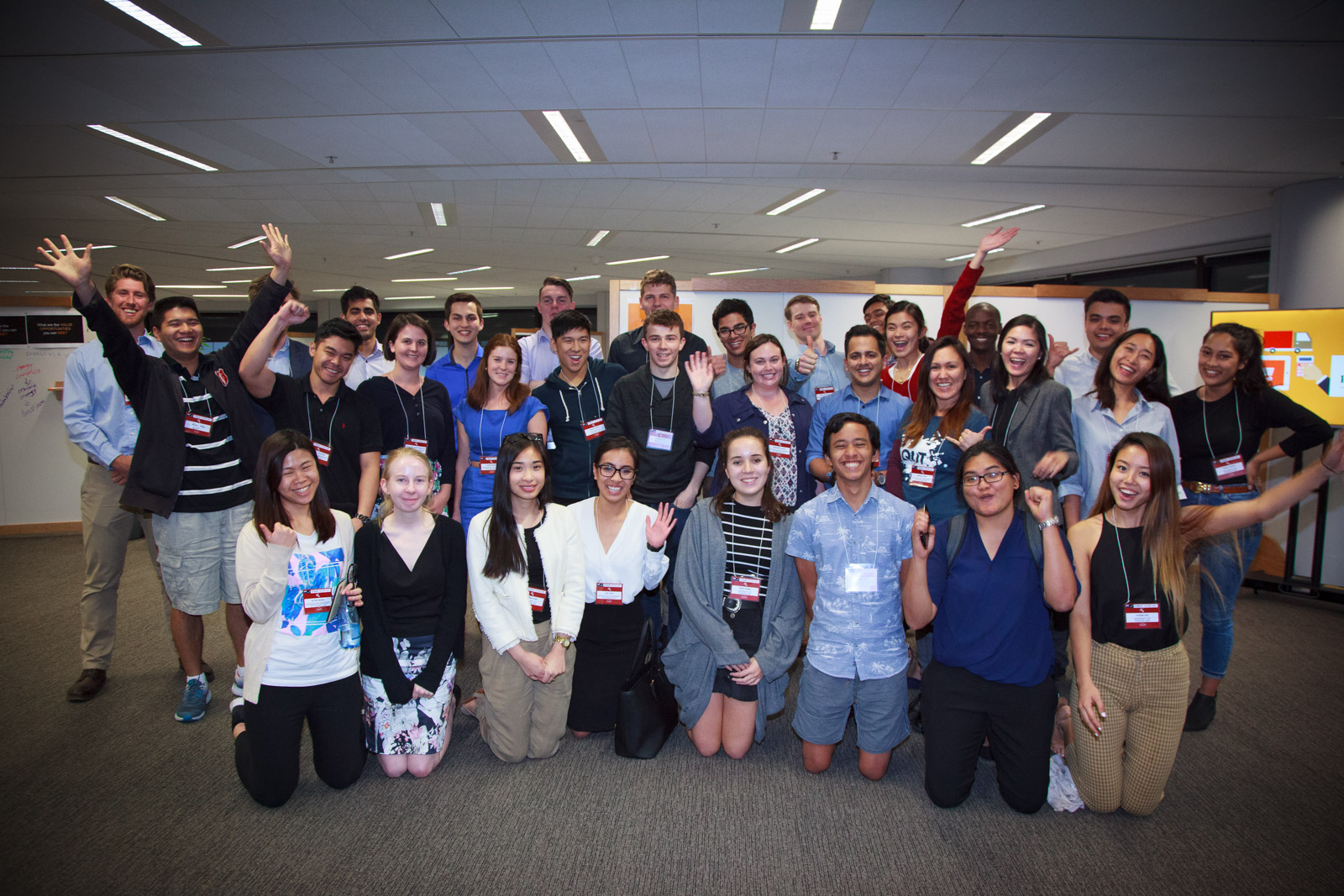 If everything is a generator of energy, what's possible? Fifty students from Queensland University of Technology and the University of Queensland joined CEOs and Strategy leaders from Sparq Solutions, Energex and Ergon Energy to identify and design disruptive innovation opportunities for the future of energy. The rise of the prosumer (producer-consumer) and ubiquitous generation and storage are disrupting existing business models globally, and represent a challenging paradigm shift away from historic models of energy supply and demand. New thinking is required to identify and define opportunities for companies to align with future customer needs and these trends to ensure they maintain relevance and revenue resilience into the future.
Using Systemic Ideation, students and staff were equipped with methods to push their thinking past current solutions into game-changing concepts. Each team was coached in how to pitch their ideas effectively, and later they delivered their solution/s to key executives from each energy company. These solutions were judged and the winning team of students were awarded internships.
Digital Identity 3.0
If I know _________ about you, what's possible? This was the provocation introduced in our Digital Identity 3.0 Student Design Jam. Social media has introduced a very fluid style of identification to the world and organisations are taking note. Government departments are beginning to pool their data and organisations are starting to leverage the power that they have when they know their users. This Student Design Jam was focussed around what Australia Post could do in the Digital Identity 3.0 space to give it's customers better experiences. Off the back of event, the PwC Chair in Digital Economy hosted an evening around what we had learnt on the topic.
Student Welfare Payments
Department of Human Services approached us to engage students around the way they interact and receive payments. This event occurred over two days at the QUT Cube. Students were encouraged to think about the types of experiences they'd like to design for students of the future.